Australia Wide via Telehealth
Medicinal Cannabis
Therapy Treatment
Trava Health offers alternative healthcare treatments for chronic pain, anxiety, depression, multiple sclerosis and other illnesses, using TGA regulated medicinal cannabis services. Complete our online registration form below to find out if you are eligible for treatment with medicinal cannabis and/or nicotine vaping.
Open Hours
Monday – Friday 9-5pm
Weekends: Closed
Location
3 Portman St,
Oakleigh VIC 3166
SERVICES & TREATMENTS
How we can help
Primary Care
GP services include family and kids health, women's health, shared maternity care and management of chronic disease. We take a proactive approach and help you plan for peak performance, ongoing wellness and prevention of disease.
Anxiety & Depression
We can assist with arrangement and coordination of mental health care planning and treatments. Also coordinate access to allied health professionals such as psychologists, social workers or occupational therapists.
Stress Management
We offer various ways of stress management. Ask your doctor for more information.
Telehealth
With our telehealth consultation there is no need to travel to our clinic. Simply book your telehealth appointment online, and receive a notification on your phone when your appointment starts.
Chronic Pain Management
There are various treatment options available for people suffering from chronic pain, insomnia, eating disorders or anxiety.
Speak to us to find out more about alternative treatments.
Sports Medicine
We have expertise in sports medicine and injury management and can help you navigate your treatment options. Our GP sports medicine expert is across the latest research and provides medical services to several well-known sports clubs.
MEDICINAL CANNABIS
Do you have chronic pain? You may be eligible for an alternative treatment option.
Speak to one of our doctors to see if you're eligible for medicinal cannabis treatment.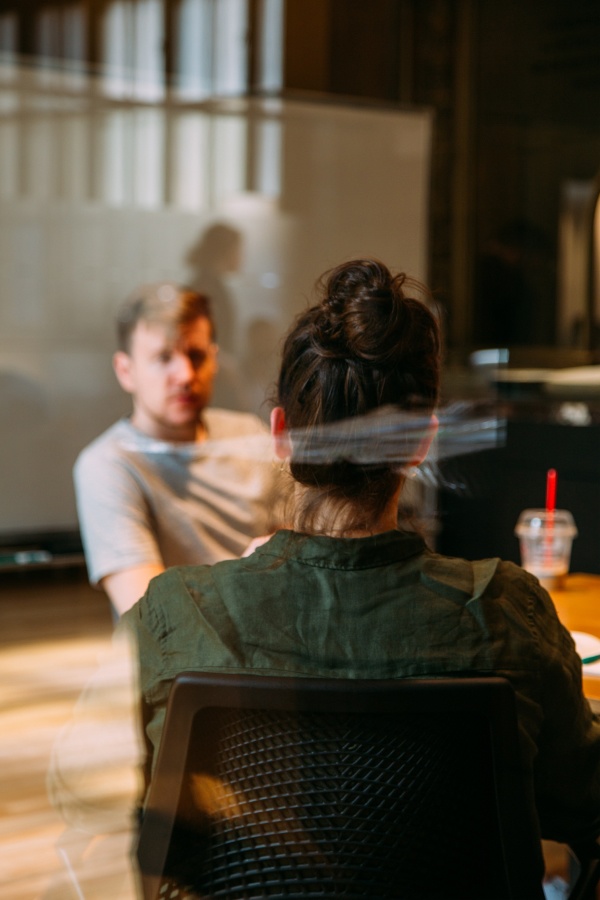 Our Team
At Trava Health, we strive to provide the best service possible. Offering both telehealth and face to face consultations, our team has specialist doctors and nurse practitioners to suit your needs.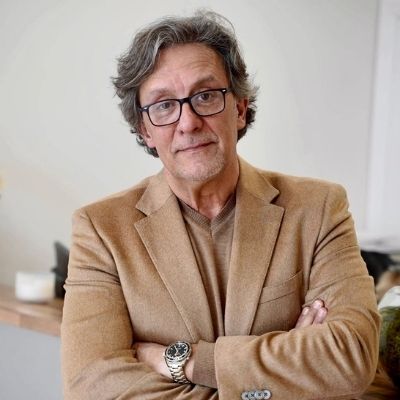 Dr Peter Pjesivac
General Practitioner MBBS FRACGP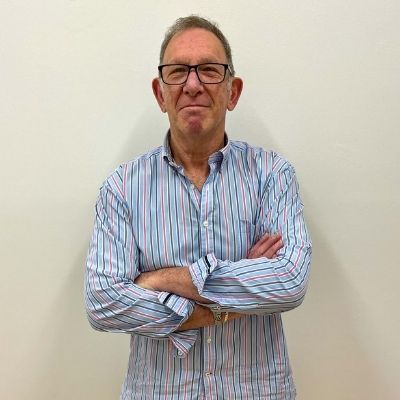 Dr Chas Lisner
General Practitioner MBBS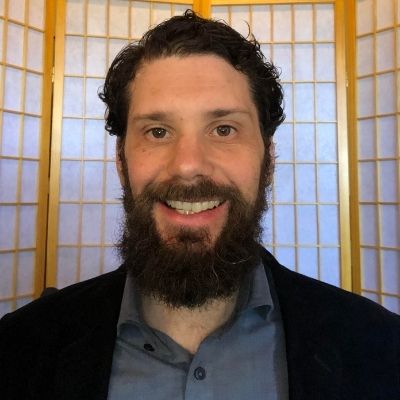 Dr Felix Sedal
Cannabis Clinician MBBS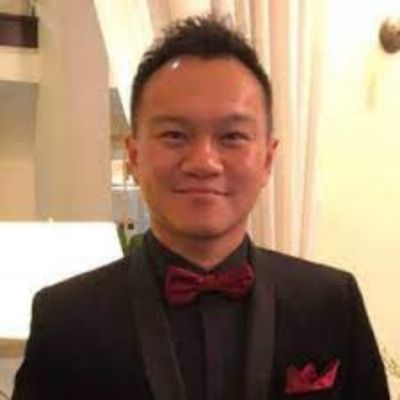 Dr Kevin Cheng
Medicinal Cannabis Specialist MBBS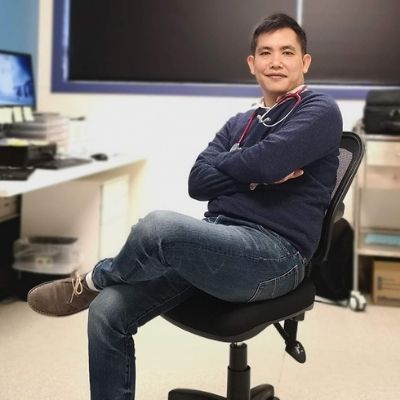 Dr Dhiman Heerak
General Practitioner MBBS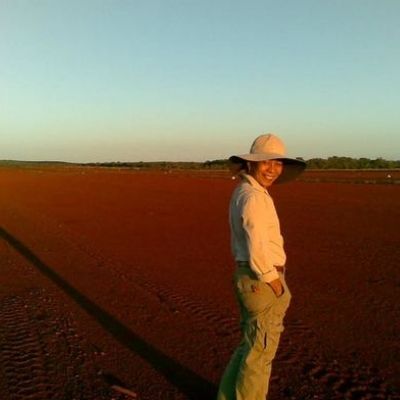 Rina Glucina
Nurse Practitioner